Deluxe Package (2500 sq ft & Larger)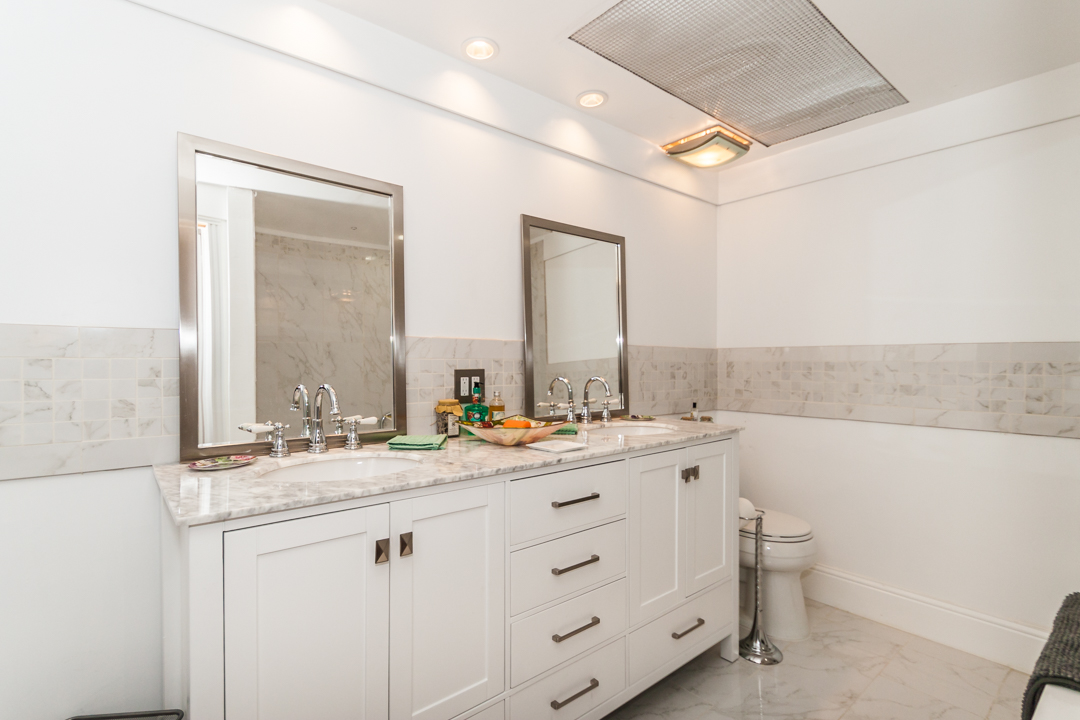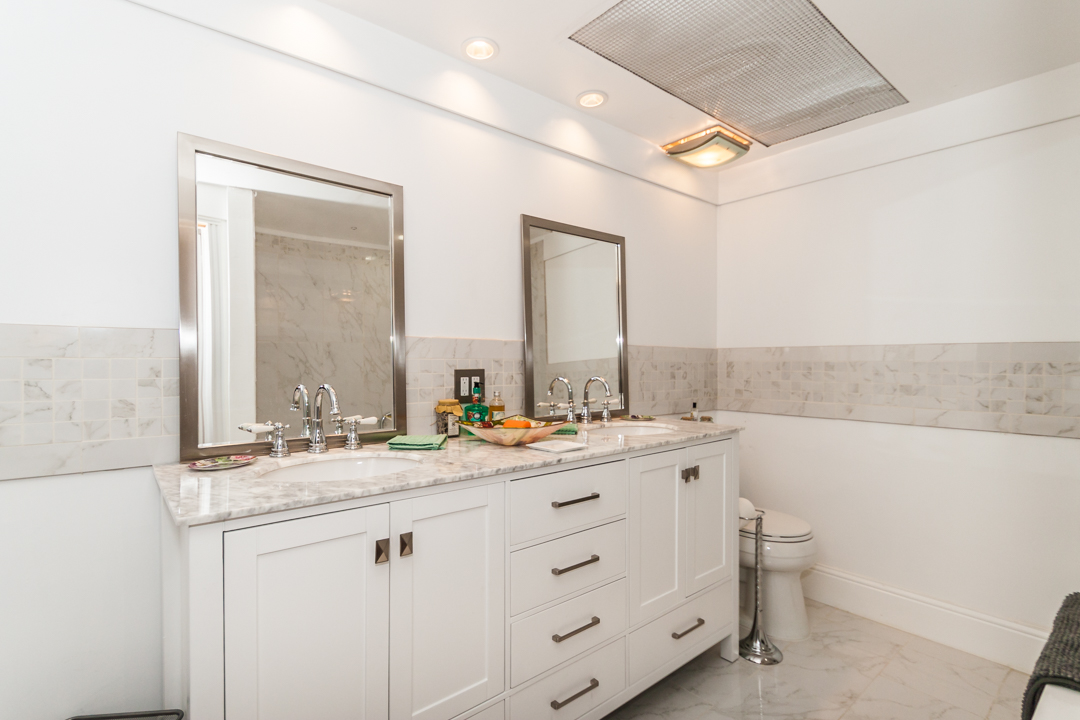 Deluxe Package (2500 sq ft & Larger)
PLEASE CHECK THE TAB THAT SAYS SERVICE AREA, AS THE AREAS WE SERVICE HAS CHANGED JANUARY 2017. PLEASE CONTACT US IF YOU HAVE ANY QUESTIONS.
Deluxe Package includes
50 HD Quality Photos
Canon 10-20MM (wide-angle lens)
Lightroom 5 Editing
Out of Service fee not included
(This package is designed for homes over 2500 sq ft, and consumers that want more photo options than our Basic Package offers)
You can upgrade at any time before or during your photo shoot!
72-hour delivery or money back guarantee!
Weather Notice
**If there is inclement weather, we will proceed with the photo shoot appointment, unless it is cancelled by the realtor or yourself. If appointment is cancelled after the photographer has arrived there will be a $25.00 return fee. Please give as much notice as you can for a cancelled appointment. If you have any questions or concerns, please contact our office at 1-888-280-0793, Monday - Friday 9am -5pm MST.